The Innovative Advantage
At RAYMAX, we take pride in our ability to innovate. We create new technologies, improve manufacturing processes and introduce never-before-seen products to the marketplace. Our team is able to improve overall performance, while remaining lean and efficient. These are the reasons why we're leaders in our industry.
Although it's important for us to continue pushing the industry as a whole forward, our customers remain our number one priority. To ensure our customers are completely satisfied, we offer only the highest-quality products and a dedicated support staff.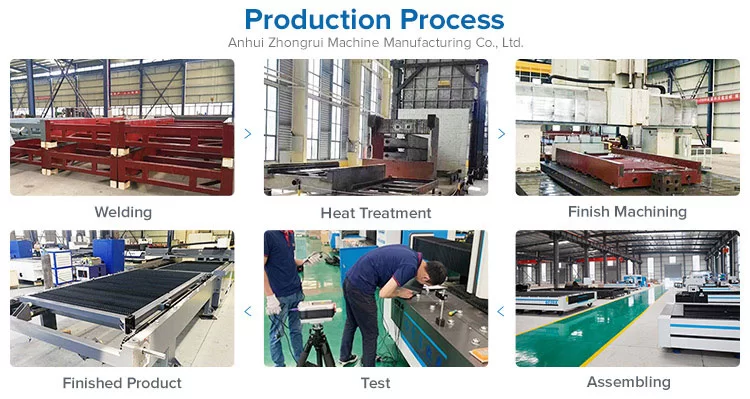 Customer Support Matters
Our customers deserve the best, which is why RAYMAX's support staff is dedicated to making sure you are always satisfied, whether you're an associate that works with us or an end user of our products. And with a high technician-to-machine ratio, our customers can be sure to receive a quick response from our customer care team.
Although a fast response time is important, what really makes our support staff stand out is their knowledge and understanding of our products. When you reach out to us about a problem you're facing, you will receive an educated response from a support staff representative who cares about RAYMAX and how its customers are treated.
Our Product Range
RAYMAX focuses on four primary product classes: press brakes, hydraulic shears, laser cutting machines and punch presses. The products we offer within each of these classes are top of the line compared with the rest of the industry. Our quality is a result of strong materials, thoughtful design and intuitive controls, along with additional options and add-ons that can be used to modify machines to fit your needs.