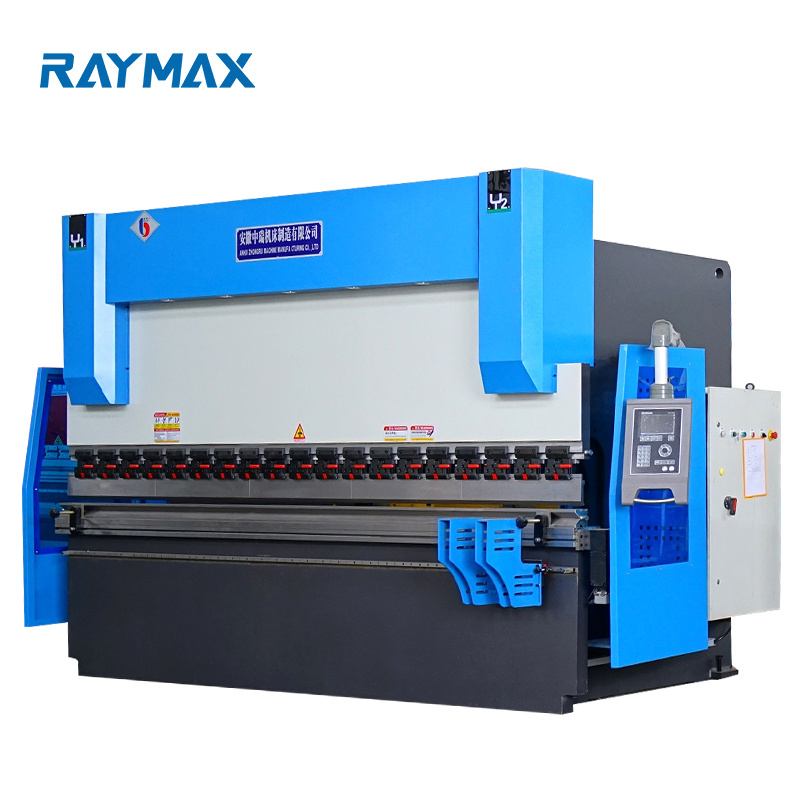 Our standard range of press brakes are available in 40 ton to 1000 ton bending capacity and in bending widths from 1250mm to 7000mm. In addition to this we offer special high tonnage machines, tandem models and many high productivity options.
We offer controls from simple 2-axis CNC through to 3D graphical touch screen models with 10 controlled axes. While we specify machines with a range of popular features, all models can be configured to meet individual requirements.
Products Description
Our range of NC and CNC sheet metal Press Brakes is extensive and of peerless quality. That means the very best machine for your requirements is right here at your fingertips. With years of knowledge and experience combining with our in-depth understanding of a wide range of applications, we strive to recommend the most suitable Press Brake for your specific needs. Our trained engineers are on hand to provide technical advice and a rapid response to any issues that may arise.
This series of Hydraulic Press Brake are affordable and versatile with many features normally found on more ranges. They are the ideal choice for tasks such as box folding, tread plates and heavy duty usage, bringing adaptability and versatility without the hefty price tag.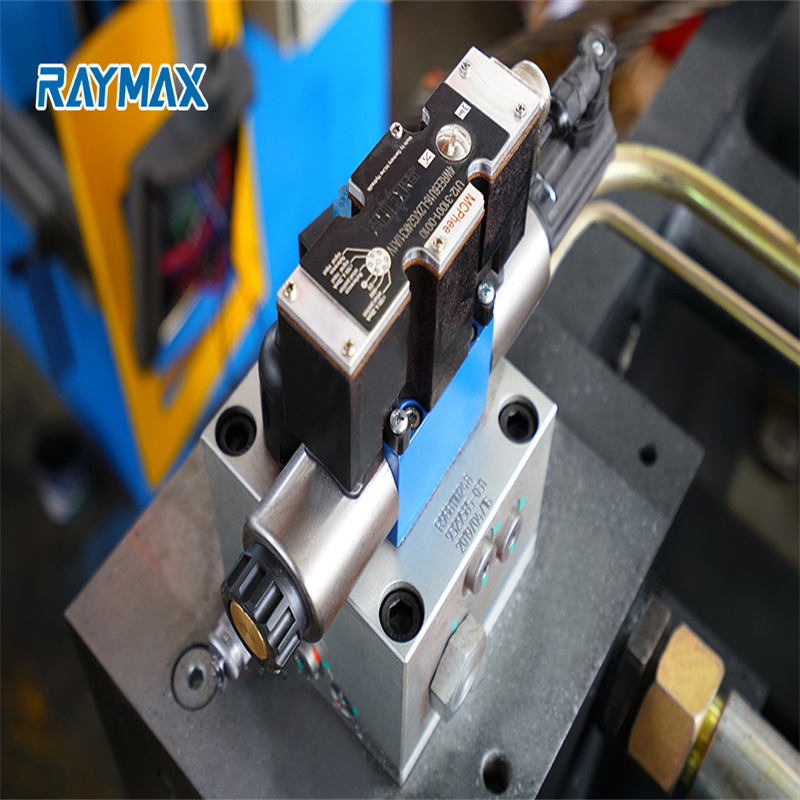 E21 Controller Press Brake
1. The X-axis and Y-axis are programmed by the NC E21 system to achieve accurate positioning of the inverter.
2. WC67K series press brake equipped with standard single-axis backgauge system (X-axis) and single-axis bending angle system (Y-axis), you can choose to add V-axis compensation function, and select the appropriate mold to easily bend the workpiece with complex shapes.
3. Rear Stopper and upper gliding block are both fitted with coders, for a more accurate display for positions of rear stopper and upper gliding block in coopeartion with digital display system, thus to further increase the operating precision of this machine.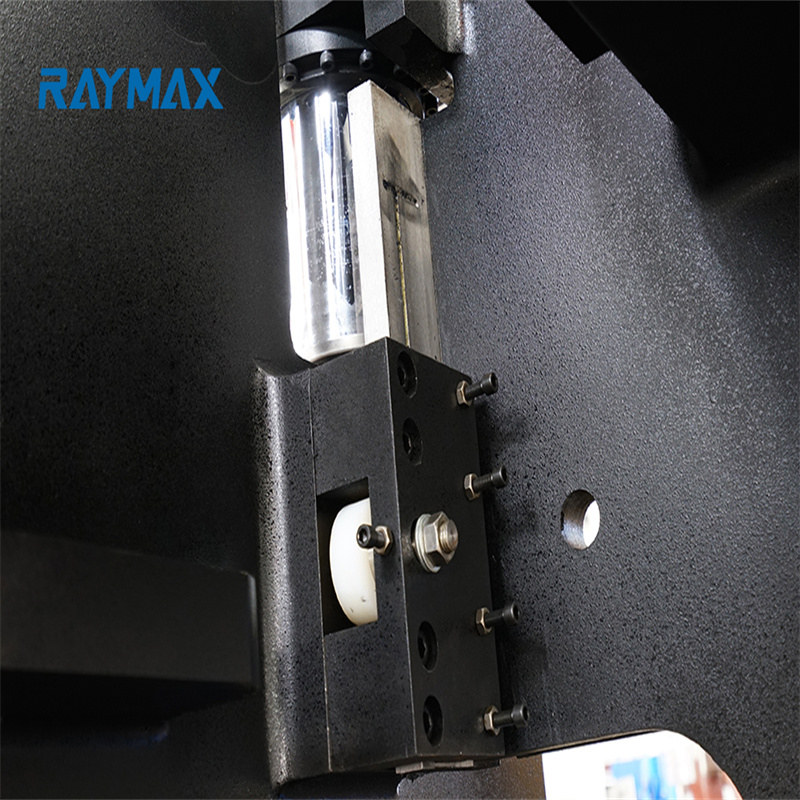 Siemens Motor: Siemens Motor can guarantee machine work stabilityand has higher efficiency.
Valve: Germany Bosch Rexroth integrated hydraulic transmission with high reliability, integrated hydraulic system can effectively alleviate problems caused by leakage of hydraulic fluid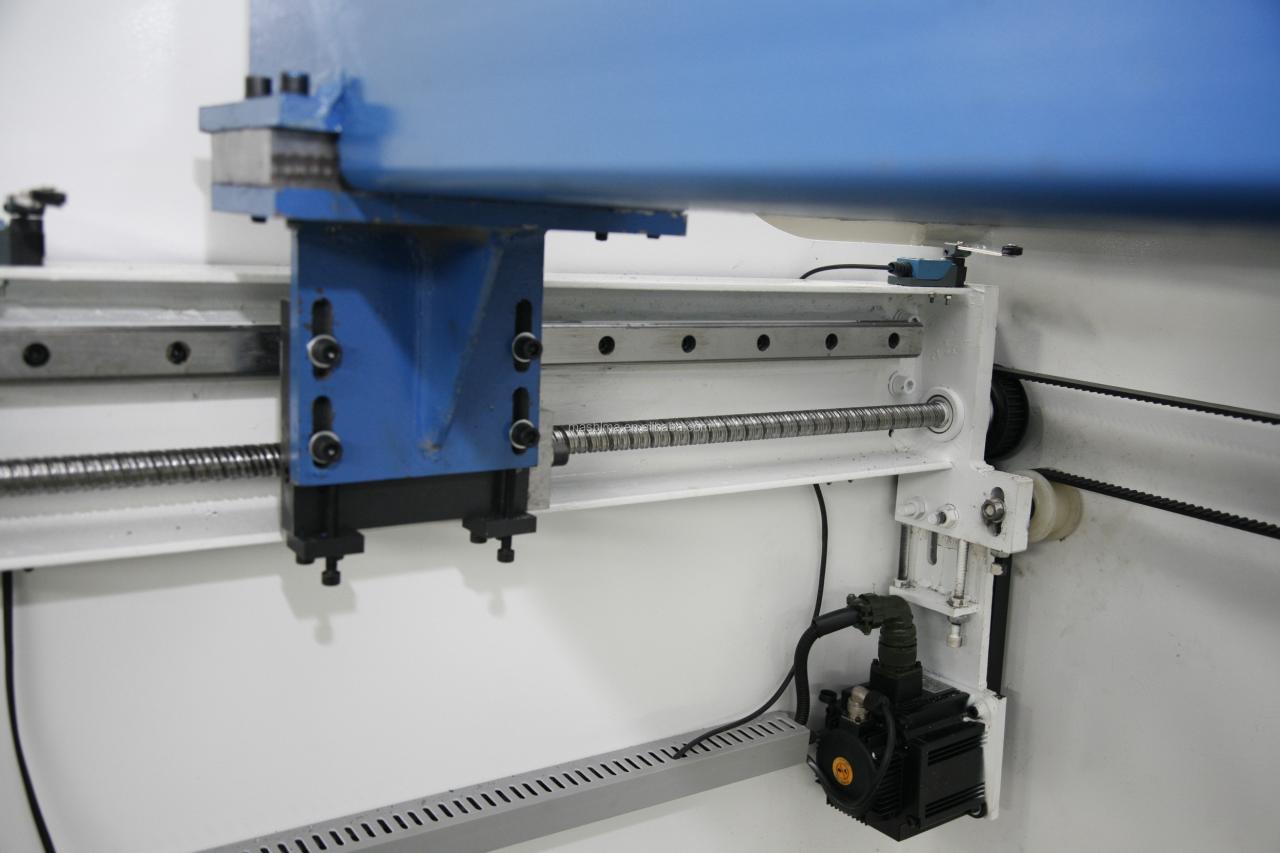 Ball Screw and Linear Guide: Using Taiwan HIWIN Ball Screw and linear guider to improve the machine backgauge accurancy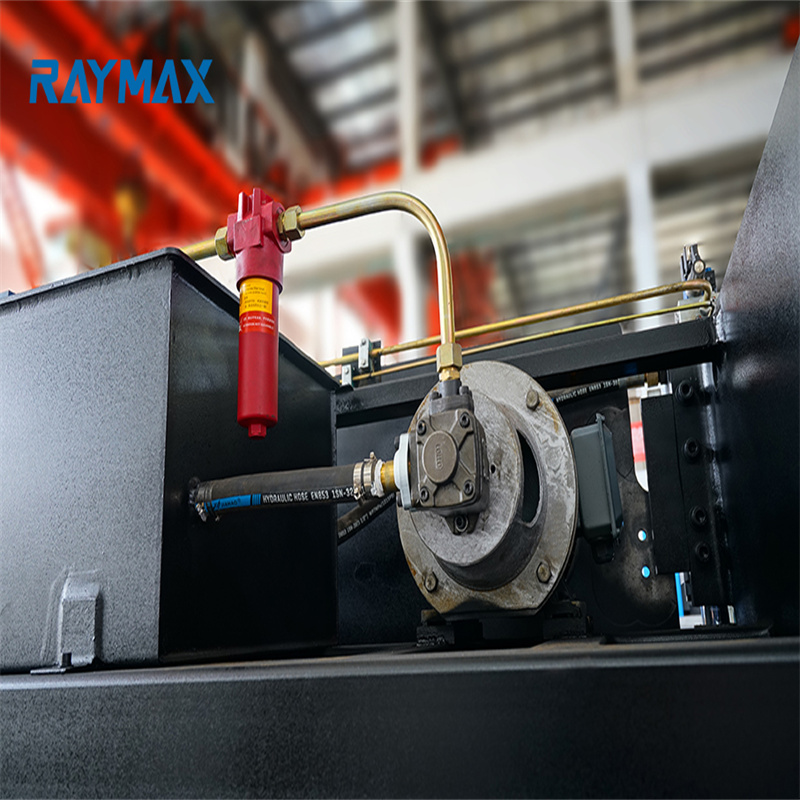 Optional Controller (Hydraulic Torsion Servo Cnc Press Brake)
E300 CNC Controller
1. Backgauge and block control2. BUS mode control servo system3. Stock counter4. Program memory of 40 programs, up to 25 steps per program.5. One side positioning, Retract function6. Optional axis: R, backguage up and down7. mm/inch, Chinese/English
TP10S CNC Controller
1. 10inch TFT 256K color touch screen2. The standard Y X axis servo motor3. Support angle programming, system automatically calculate depth4. Slider (Y axis) position control, position control of rear stopper (X axis)5. 220 programs, each program 24 steps6. Mataching support X2, R1, R2, Z1, Z2
Pbcnc Electro-Hydraulic Synchronous Cnc Press Brake
CNC series of press brakes has been designed and crafted with an ethos of heavy duty quality. The range also features the multi-axis CNC controller, delivering the ability to handle complex, multi-bend operations quickly and easily. Touch screen control is quick and easy thanks to the user-friendly interface. There is also the option of preparing the production off line on a PC with the software provided, enabling feasibility checks prior to production
Optional Controller
The control panel you choose can have a real impact on your productivity. To ensure you get the most out of your Press Brake, the best decisions are always guided by your industry, your product and even the things you hope to undertake in the future. We have DA52S, DA53T, DA58T, DA66T, DA69T, S630, S640, Cybtouch8, Cybtouch12 and other cnc controller.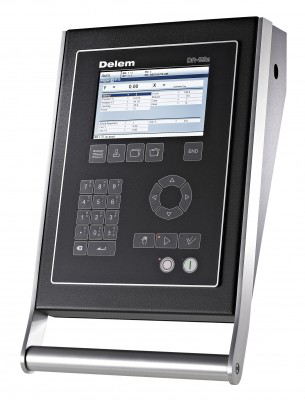 DA52S Controller
1. Quick, one page programming
2. Hotkey navigation
3. 7" widescreen color TFT
4. Up to 4 axis
5. Crowning control
6. Tool/material/product library
7. USB, peripheral interfacing
8. Advanced Y-axis control algorithms for closed loop as well as open loop valves
9. Panel based controller with optional housing.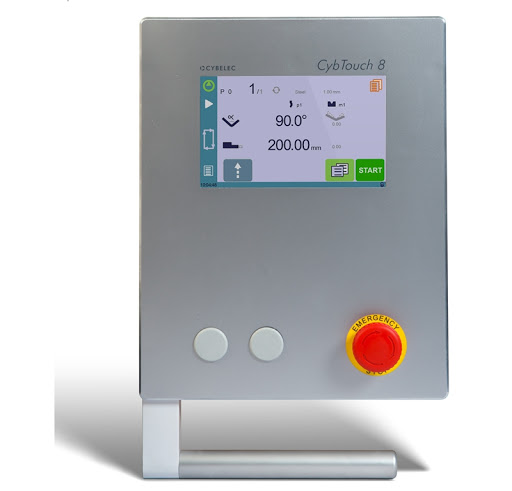 CT8 Controller
1. Large touch screen, bright color, high contrast.
2. Convenient interface, clear display and large icon buttons.
3. Visual, friendly and easy to operate man-machine interface.
4. Perfect programming can improve the efficiency of batch multi-step bending.
5. One-step bending of the page is very convenient.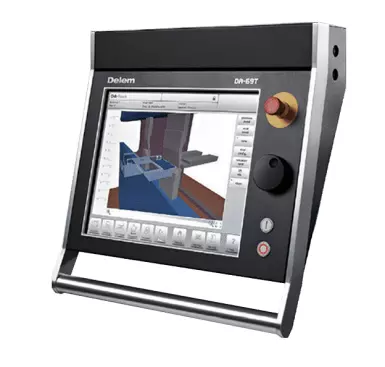 DA69T Controller
1. 2D and 3D graphical touch screen programming mode.
2. 3D visualization in simulation and production
3. 17" high resolution color TFT
4. Full windows application suite
5. Delem modusys compatibility
6. USB, peripheral interfacing
7. Open system architecture
8. Sensor bending & correction interface.
Details
Slider Stroke (mm): 215 mm
Automatic Level: Fully Automatic
Throat Depth (mm): 410 mm
Machine Type: Synchronized
Length of Working Table (mm): 3200
Width of Working Table (mm): 100 mm
Dimension: 3500x1600x2800mm
Condition: New
Place of Origin: Anhui, China
Material / Metal Processed: Brass / Copper, Stainless Steel, ALLOY, Carbon steel, Aluminum
Automation: Automatic
Extra Services: Machining
Weight (KG): 9000
Motor Power (kw): 11 kw
Key Selling Points: Competitive Price
Warranty: 1 Year
Applicable Industries: Machinery Repair Shops, Manufacturing Plant, Construction works
Showroom Location: Viet Nam, India, Kenya
Marketing Type: Ordinary Product
Machinery Test Report: Provided
Video outgoing-inspection: Provided
Warranty of core components: 1 Year
Core Components: Motor, Pump
Color: Customized
Industry Voltage: Customized (380V/220V, 415V/600V)
After-sales Service Provided: Online support
Certification: CE