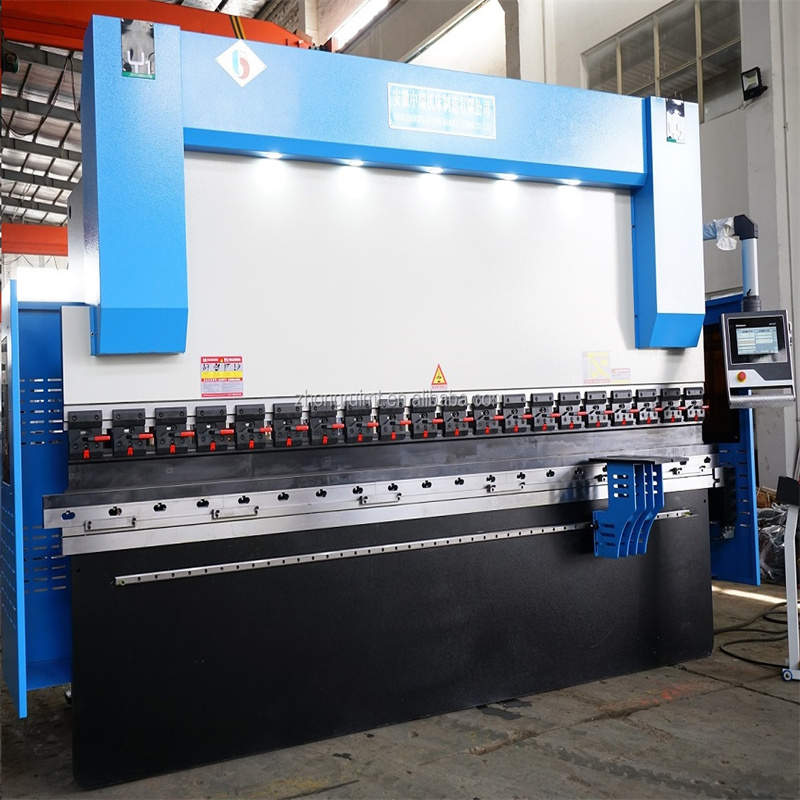 The principle of energy saving and mute:
When the slider is fast down, the servo main motor slowly rotates into the mute and energy saving mode. When the slider enters the slow speed, the main motor operates normally. After unloading, the servo main motor enters the high speed rotation, and the slide block is quick back. When the machine is waiting for operating, the servo main motor enters the quiet energy saving mode again.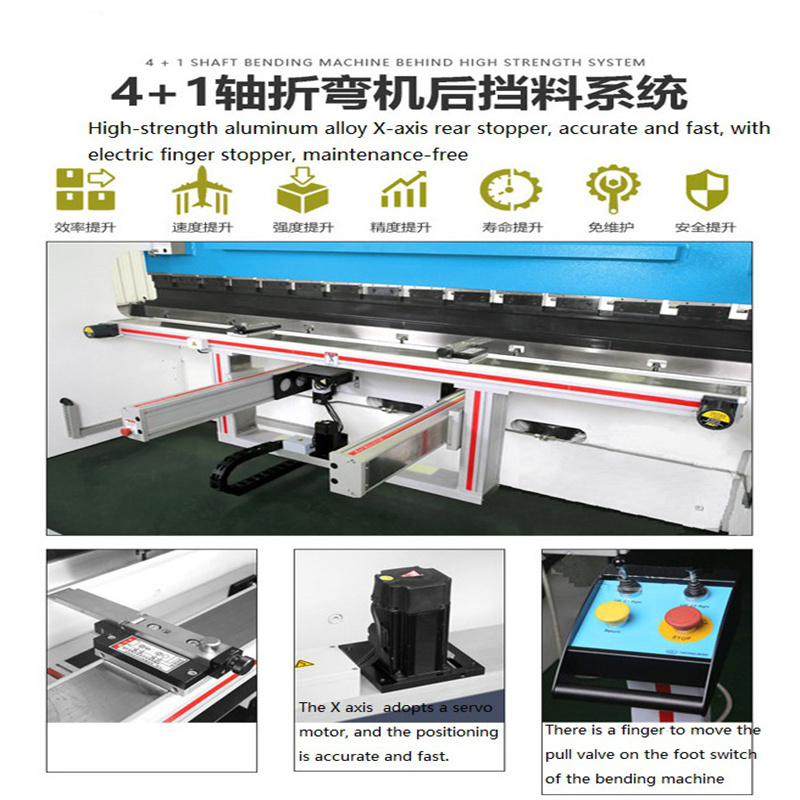 The structural features:
The whole steel plate is welded, the stress is eliminated by the vibration after tempering Sandblasted and sprayed with anti-rust paint; the machine frame is processed by imported CNC three-dimensional processing center, which ensures the parallelism and verticality of each installation.
Y1,Y2 control numerical axis of oil cylinder on both sides; X controls back gauge to move front and back; R controls back gauge to move up and down, V for oil cylinder compensation, Z refers to backgauge fingers move left and right. Z axis can choose motorized control or PC control.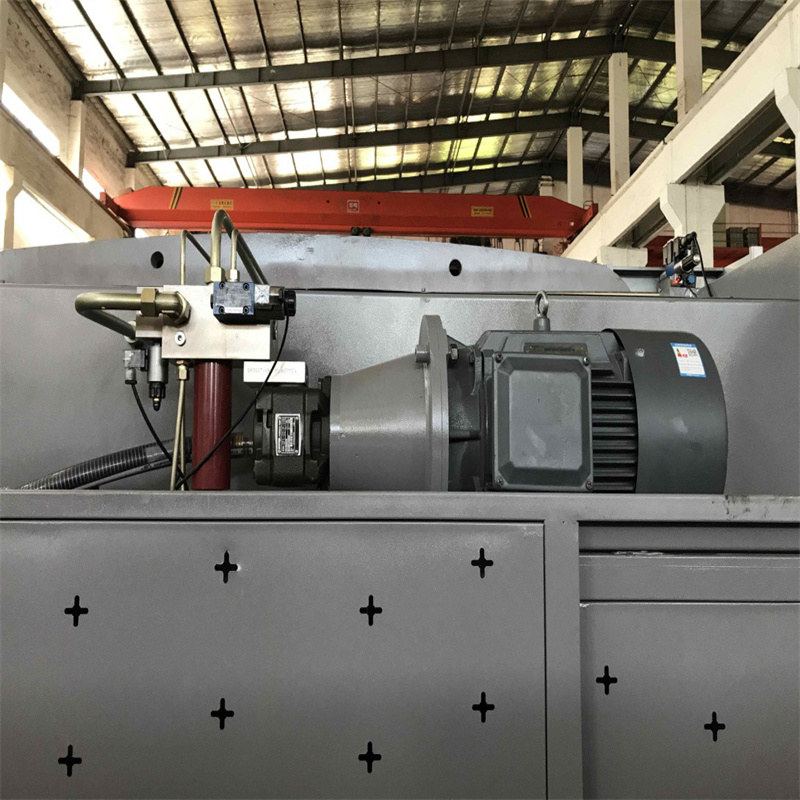 DA66T
Colour LCD display, 1280 x 1024 pixels, 16 bit colour
17" TFT, high brightness
Full touch screen control (IR-touch)
Memory capacity 1 GB, Product and tools memory 256MB
2D graphical touch screen programming mode
3D graphics acceleration
Up to 8 modules (16 axises)
2nd HSB Modusys bus
Emergency switch
Integrated OEM-panel
USB flash memory drive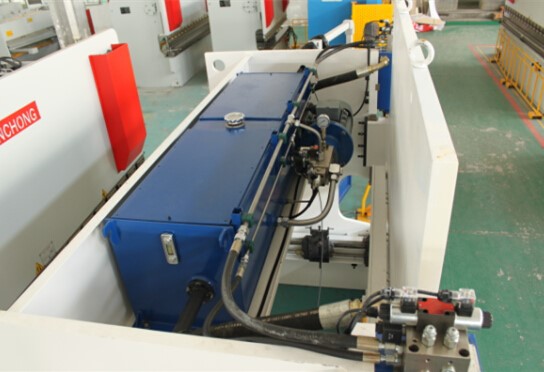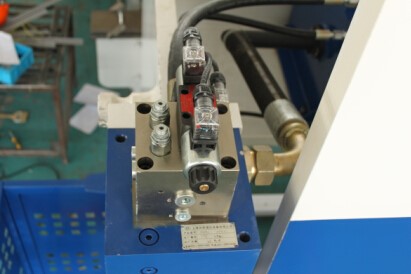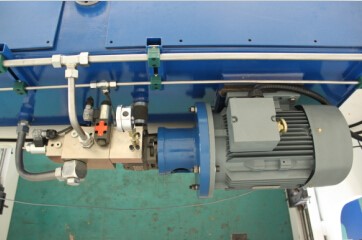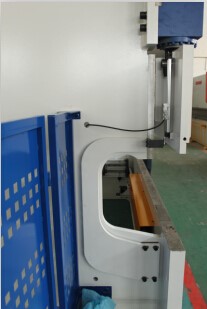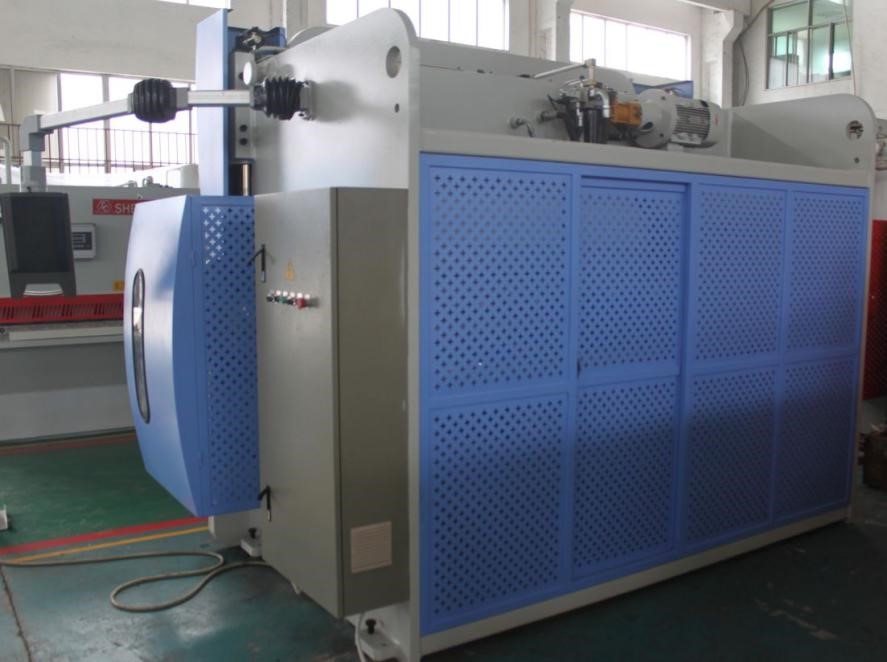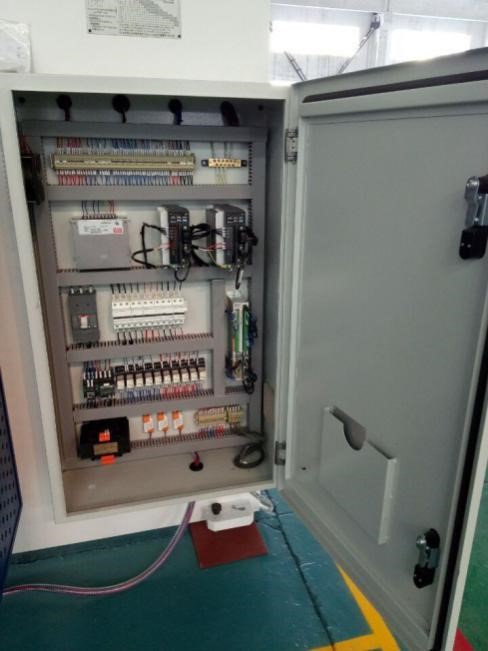 TYPE
WE67K-100/3200
SR.NO.
ITEM
UNIT
SPECIFICATION
1
Nominal Pressure
kN
1000
2
Length of Table
mm
3200
3
Distance Between housings
mm
2700
4
Throat Depth
mm
380
5
Stroke
mm
210
6
Approach speed
mm/s
100
7
Return speed
mm/s
160
8
Axis(4 1)
Y1,Y2,X,R V
9
Y1,Y2 parallel tolerance
mm
±0.01
10
X-axis arbitrary positioning precision
mm
±0.025
11
X-axis repeat positioning precision
mm
±0.015
12
X-axis speed
mm/s
0-500
13
X-axis positioning spacing
mm
5-1000
14
R-axis repeat positioning precision
mm
±0.02
15
R-axis speed
mm/s
0-500
16
R-axis positioning spacing
mm
200
17
Open Height
mm
470
18
Main motor
kw
11
19
Overall Dimensions
(L*W*H)
3mm
3370x1850x2810
20
Weight
T
10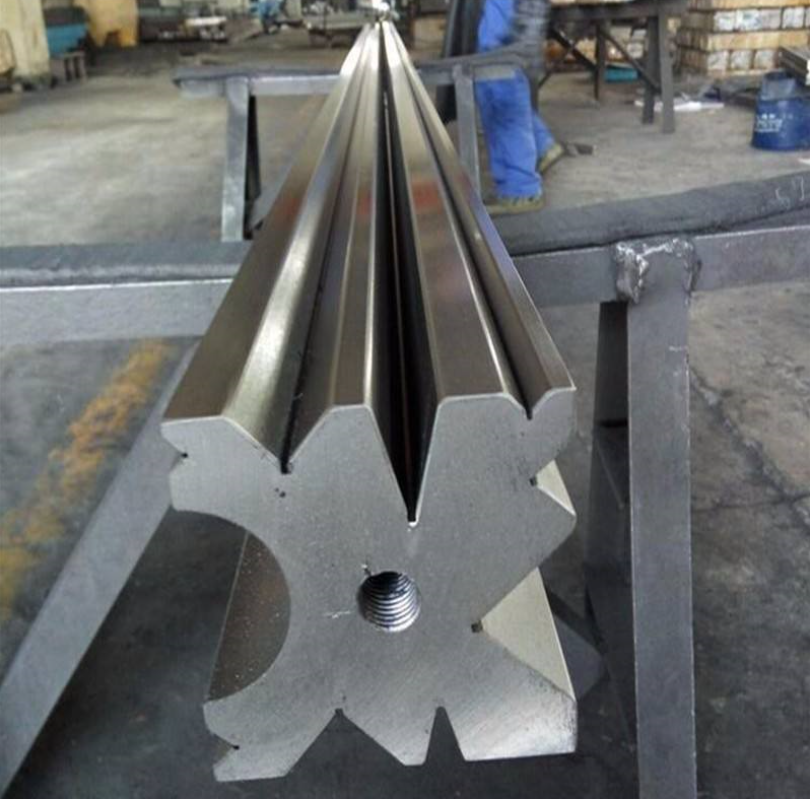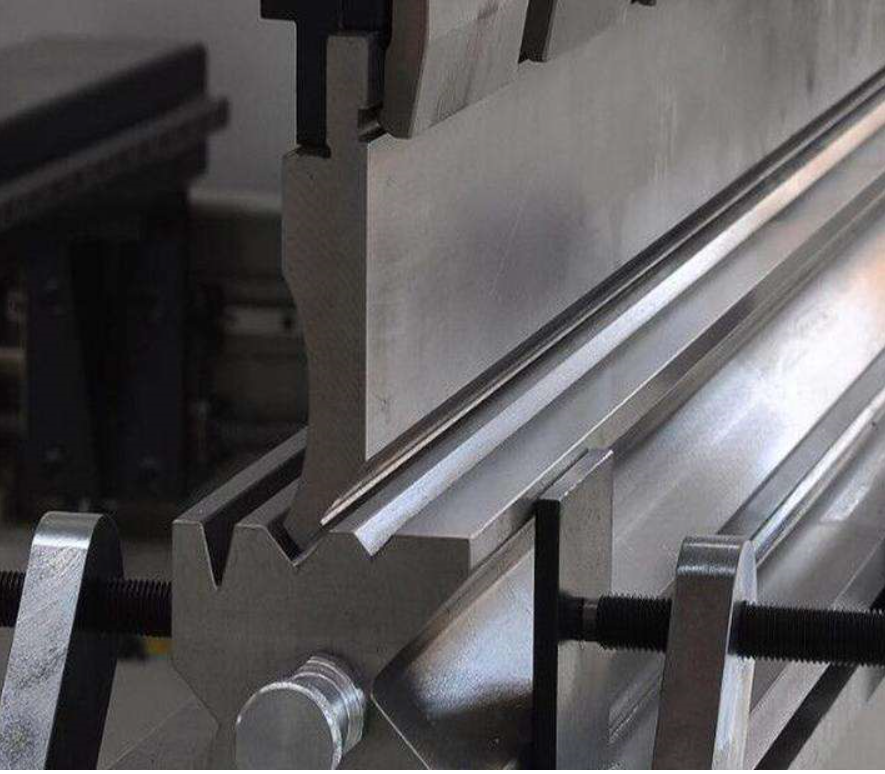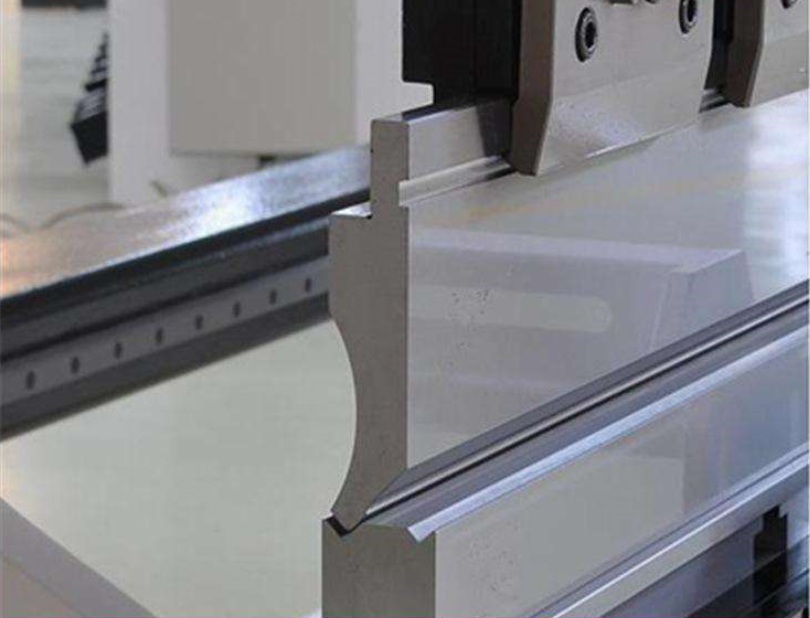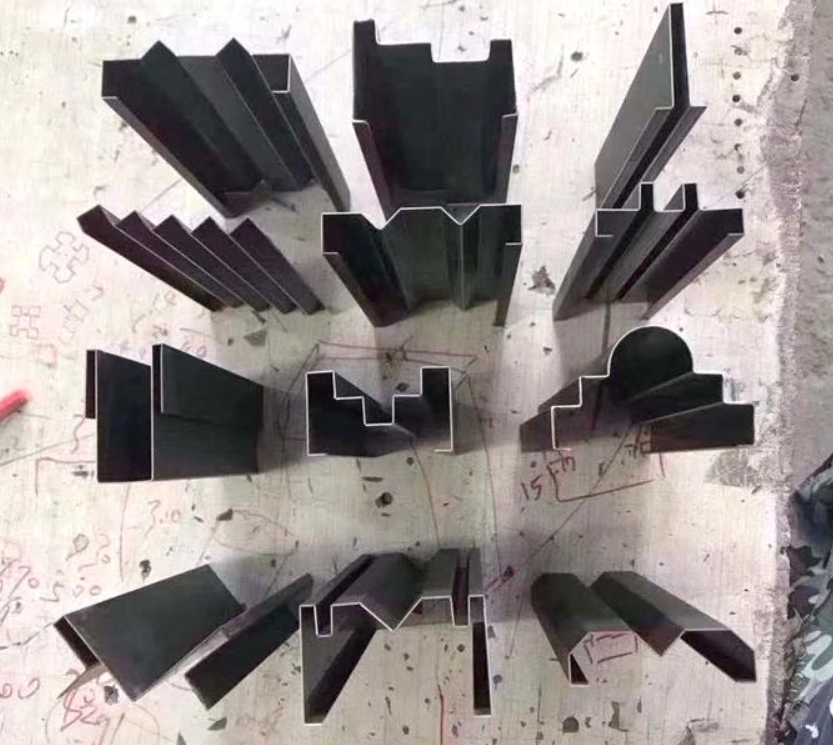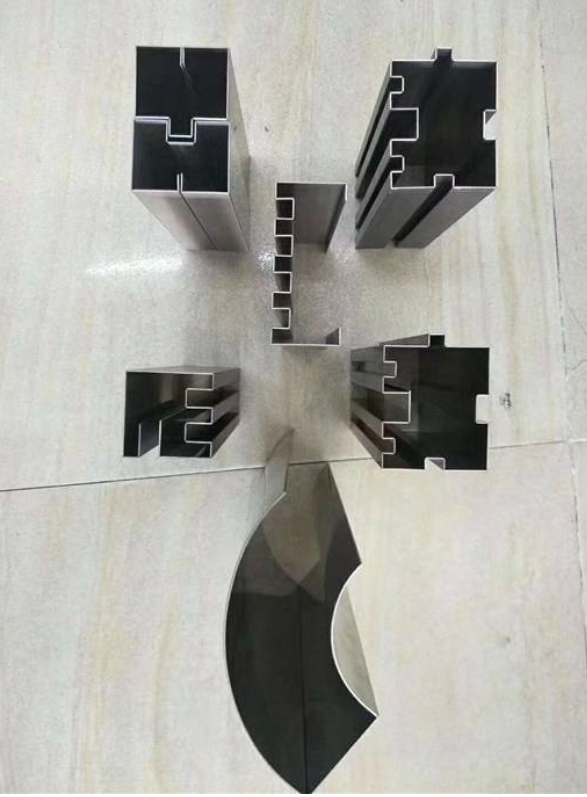 1. Why your machine price is higher, we have much cheaper offer from our factories?
RAYMAX feature is robust table design like Europen brand machine with complete plate-welded structure, and heaviest in China. You will check it out by real shipping weight! We always try to make high level machines that few factories can copy, because we have experienced engineers which are limited source in this field. So if you don't have much cutting work, our machine is not cost-effective to you.
2. Can you produce the machine faster ?
As we need the machine urgently, High level machine is not simply assemble parts together and deliver it to customer. We don't do fast production. Long-termmachine stability depends on strict quality control. Inspection and testing work needs enough time if you wish to get long-time stable work machine. We mainly rely on old customers recommend our machines to others to expand business. The machines we produced are best advertisement for us.
3. Why not offer 3 years warranty as Jinan factory?
Warranty service costs money if the supplier really do free service. We don't understand how can a company offer cheaper price and longer warranty at same time, unless the supplier just talk about it and play words game. because international parts delivery,air ticket…. not cheap at all, we do spend much money on service after sales, we seriously do as we said, you can check it with any of our old customer. Without additional charge, we can not fulfil the responsibility of additional warranty.
4. How to choose laser power?
We suggest to choose laser power according to your main cutting thickness, no need to choose a bigger power for a max cutting thickness less than 10% of total work. As far as we see,customer's business always grows after using laser cutting machine, and need second or third machine along with business expand.You don't need to make a big investment from the start. High quality cutting is different from max thickness cutting, you need to consider quality request,too
Details
Slider Stroke (mm): 210 mm
Automatic Level: Fully Automatic
Throat Depth (mm): 380 mm
Machine Type: Synchronized
Length of Working Table (mm): 3200 mm
Width of Working Table (mm): 60 mm
Condition: New
Material / Metal Processed: Brass / Copper, Stainless Steel, ALLOY, Carbon steel, Aluminum
Automation: Automatic
Year: 2020
Weight (KG): 9000
Motor Power (kw): 11 kw
Key Selling Points: Easy to Operate
Warranty: 2 years
Applicable Industries: Hotels, Building Material Shops, Retail, Printing Shops, Construction works , Food & Beverage Shops, Advertising Company
Showroom Location: Italy, France, Brazil, Pakistan, Mexico, Thailand, Morocco, Chile, Colombia, Sri Lanka
Product name: Hydraulic Cnc Bending Machine
Type: Press Bending Brake
Certification: ce
After-sales Service Provided: Field installation, commissioning and training, Field maintenance and repair service, Video technical support, Online support
After Warranty Service: Video technical support, Online support, Spare parts, Field maintenance and repair service
Local Service Location: Italy, Peru, India, Russia, Australia, Ukraine, Nigeria
Nominal Pressure (kN): 1000 kN