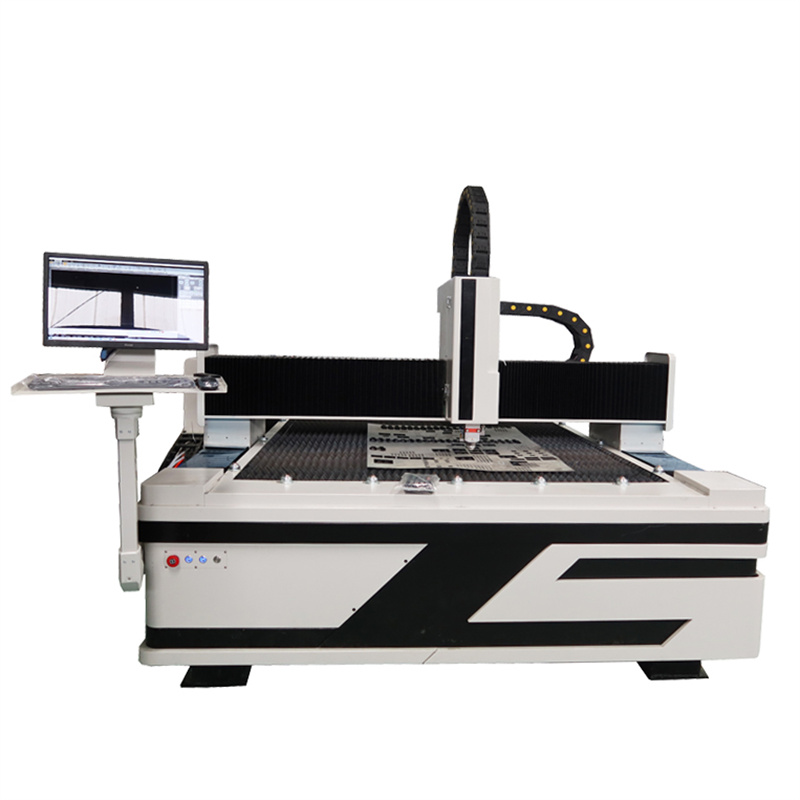 Product Overview
Laser cutting machine is a kind of cutting machine that is becoming more and more popular in modern industry. Compared with traditional cutting machines, the main advantages of laser cutting machines are fast cutting speed and high cutting precision. The incision is very smooth, without burrs, and has the advantages that traditional oxyacetylene, plasma and other cutting processes do not have. At the same time, the laser cutting machine can cut many materials, which can basically meet 80% of the cutting needs. For example: carbon steel. , Stainless steel, alloy steel, wood, plastic, rubber, cloth, quartz, ceramics, glass, composite materials, etc. It is widely used in electric power, hardware, automobiles, machinery and electrical appliances and other fields, and the market development prospects are very broad. Main machine configuration
| | |
| --- | --- |
| Model | TPF3015P |
| Cutting area | 3000*1500mm |
| Laser source | MAX |
| Rated output power | 1000W |
| Max moving speed | 120m/min |
| Position accuracy | 120m/min |
| Reposition accuracy | ±0.01mm |
| Power | 220V/380V 50Hz/60Hz 50A |
| Electrical parts | Germany Schneider |
| Guide rail | TAIWAN square guide rail |
LASER CUTTING HEAD
Highly dustproof: Fully enclosed package light path, the possibility of lens contamination is almost zero.
Efficient water cooling: The focusing lens, collimating lens and nozzle have built-in cooling function, which can solve the problem of cutting heating.
MAX LASER GENERATOR
Modular design, stable performance.Even spot energy distribution, stable processing. Reduce welding spatter, thick plate cutting ability is more stable.Higher laser utilization. High electro-optical conversion efficiency. The output core diameter is smaller, the energy density is high, and thicker materials can be welded or cut.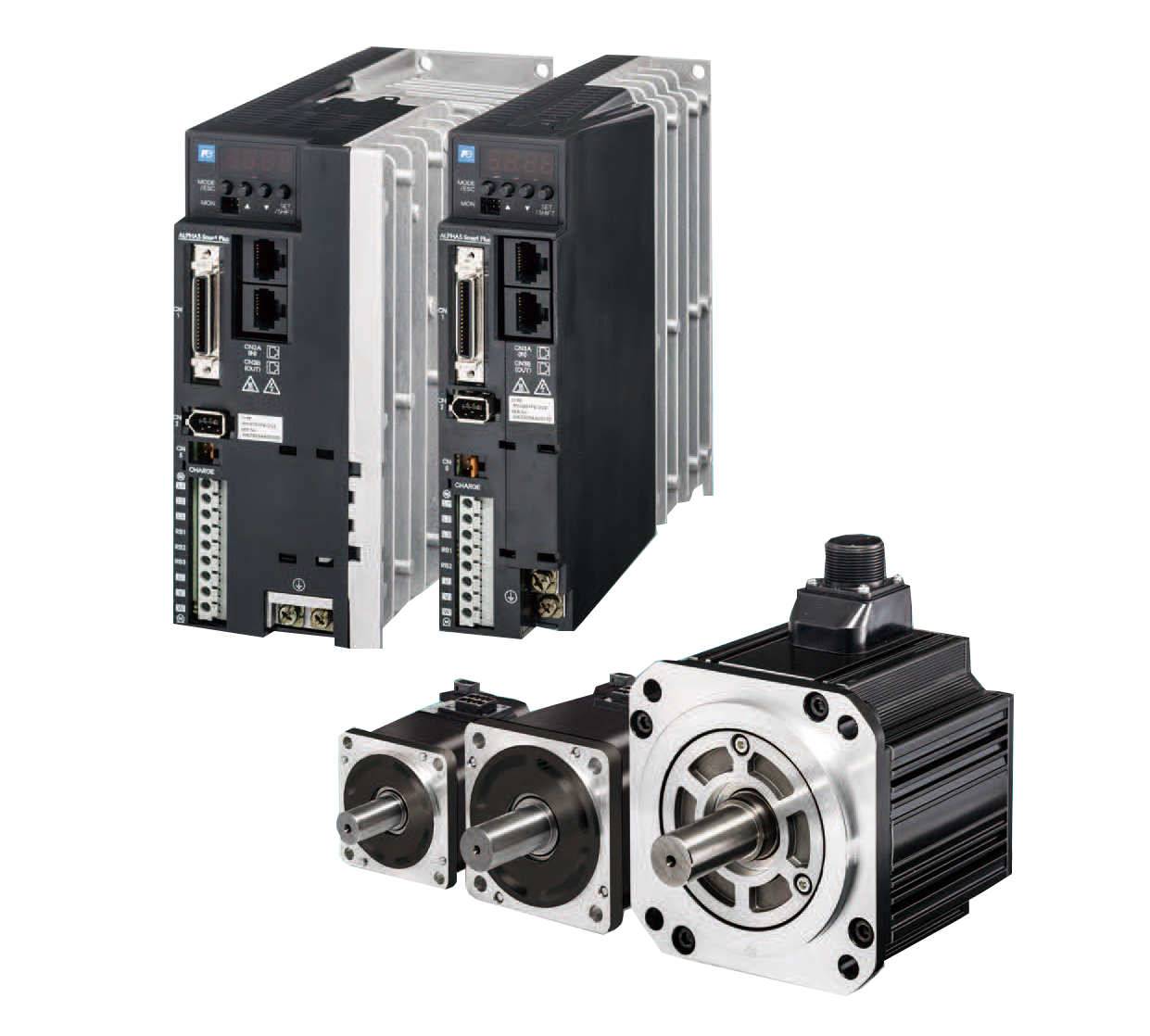 FUJI SERVO MOTOR AND DRIVER
Fanless structure, natural air cooling, no maintenance, quieter work. Free adjustment and realize automatic tuning function. Improve the working performance.
FSCUT1000WIRELESS HANDHELD BOX
Convenient installation, simple debugging, excellent performance, program installation.Track accuracy 0.05mm, positioning accuracy 0.01mm.Maximum cutting speed 100m/ minMaximum moving speed 100m/ min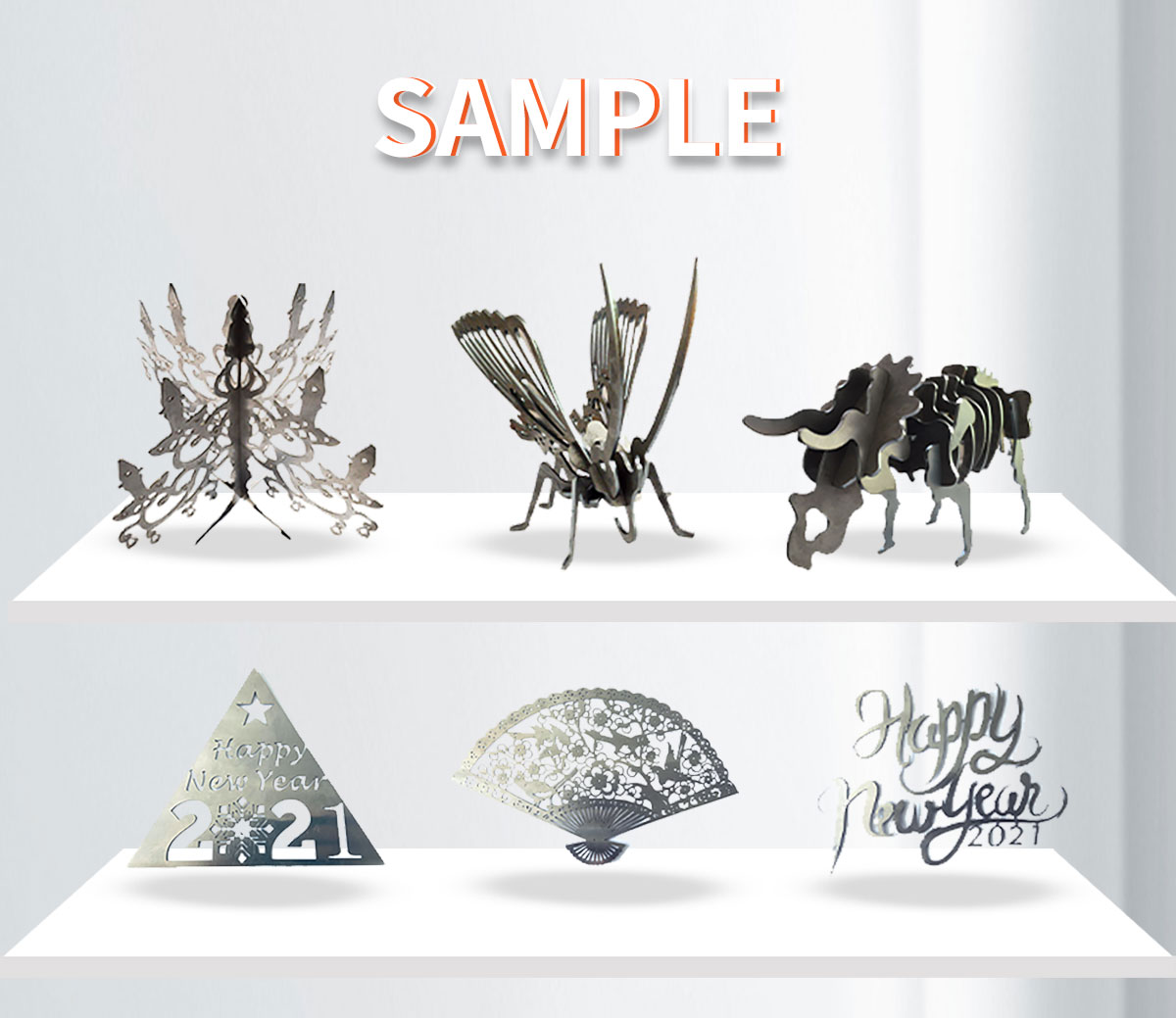 How much does it cost to run a laser cutter
There are many factors that affect the operating cost of a cutting machine. Excluding the machine itself, there are many other factors. Such as the frequency of machine use, the properties of the material being cut, the thickness of the material being cut, and many unforeseen usage costs.
Take 1000W plane laser cutting machine as an example:
1. Depreciation cost of the machine itself:let's count it by Chinese Money Yuan (RMB ).A 1000-watt metal laser cutting machine is generally used for 10 years. We calculate it at the purchase price of 110,000. The cost of 110,000 divided by 10 years is about 11,000 yuan. The monthly depreciation cost is about 1,000 yuan. , The daily depreciation cost is about 33 yuan, and the hourly depreciation cost is about 1.5 yuan.
2. Electricity fee: kw multiplied by the hour h is the electricity, 1000w=1kw, that is, the power consumption per hour is 1kwh, which is 1 kilowatt-hour of electricity. The total electricity cost of 1000 watt metal laser cutting machine gas circuit part is about 25 yuan,
3. Labor cost: Calculated at 20 yuan per hour.
From this we calculated the hourly use cost of the 1000 watt metal laser cutting machine = 1.5 25 20 = 46.5 yuan(RMB), that is 7 dollara or so.
Professional package of laser cutting machine machine
All spare parts of the machine are covered with some soft materials, mainly pearl cotton. All damages that may occur during transportation are avoided.
Then wrap it tightly with a plastic bag to ensure that the covered soft material is intact and avoid water and rust.
The outermost is a wooden box with a fixed template.
We are responsible for careful packaging, and you are responsible for using it with confidence!
Details
Application: LASER CUTTING
Applicable Material: Metal
Condition: New
Laser Type: Fiber Laser
Cutting Area: 1500mm*3000mm
Cutting Speed: 35m/min
Graphic Format Supported: AI, PLT, DXF, BMP, Dst, Dwg, LAS, DXP
Cutting Thickness: 30mm
CNC or Not: Yes
Cooling Mode: WATER COOLING
Laser Source Brand: MAX
Laser Head Brand: Raytools
Servo Motor Brand: FUJI
Guiderail Brand: HIWIN
Control System Brand: Cypcut
Weight (KG): 2300 KG
Key Selling Points: Automatic
Optical Lens Brand: Wavelength
Warranty: 3 years
Applicable Industries: Building Material Shops, Construction works , Energy & Mining, Advertising Company
Machinery Test Report: Provided
Video outgoing-inspection: Provided
Warranty of core components: 3 years
Core Components: Pressure vessel, Motor
Mode of Operation: continuous wave
Configuration: gantry type
Products handled: Sheet Metal and Tube
Feature: SERVO-MOTOR
Product name: Metal Fiber Laser Cutting Machine
Laser head: Raytools Cutting Head
Laser power: 2000W
Working area: 1500X3000mm
Working Voltage: 220V /50HZ~60HZ
Laser source: MAX
Driving system: YASKAWA
Item: Laser metal Cutting
Cooling system: Water Cooling System
Control system: Au3tech Control System