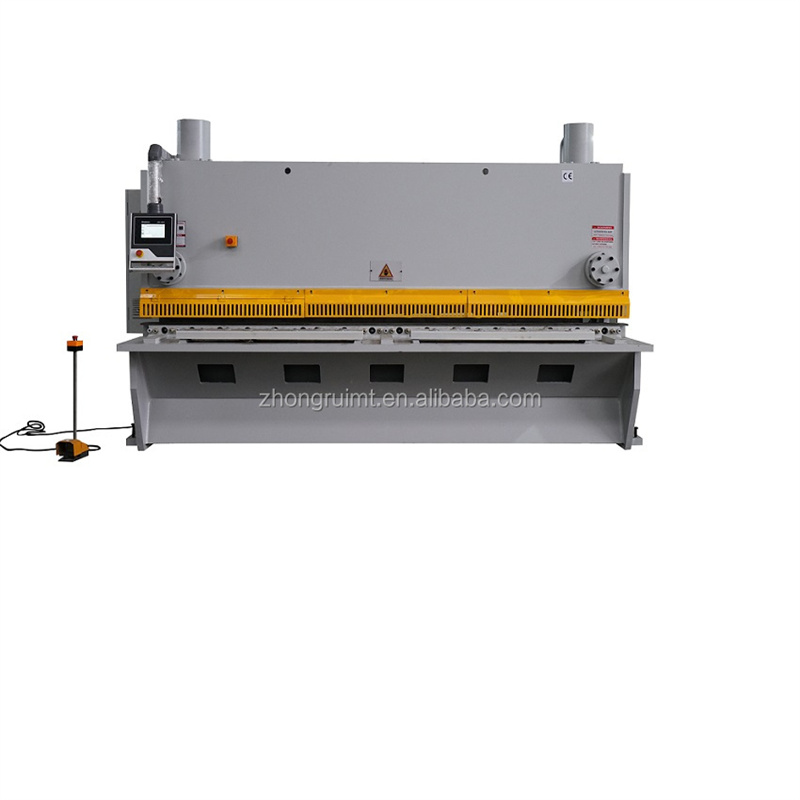 Products Description
| | |
| --- | --- |
| Max. Cutting Thickness (mm): | 6 mm |
| Blade Length (mm): | 3200 mm |
| Throat Depth (mm): | 150 mm |
| Power (kW): | 7.5 kW |
| Weight (KG): | 8800 KG |
| BLADE | ALLOY STEEL |
| Max. Cutting Width (mm): | 3200 mm |
| Certification: | CE |
| Voltage: | according to consumers' request |
| Electric parts: | Siemens & Schneider |
| CONTROLLER: | CNC |
| ELECTRICAL EQUIPMEENTS: | SIEMENS |
| Warranty | 2 years |
| Key Selling Points: | Multifunctional |
| Application | Mild carbon stainless steel plate or iron sheet |
| Weight | as per machine specification |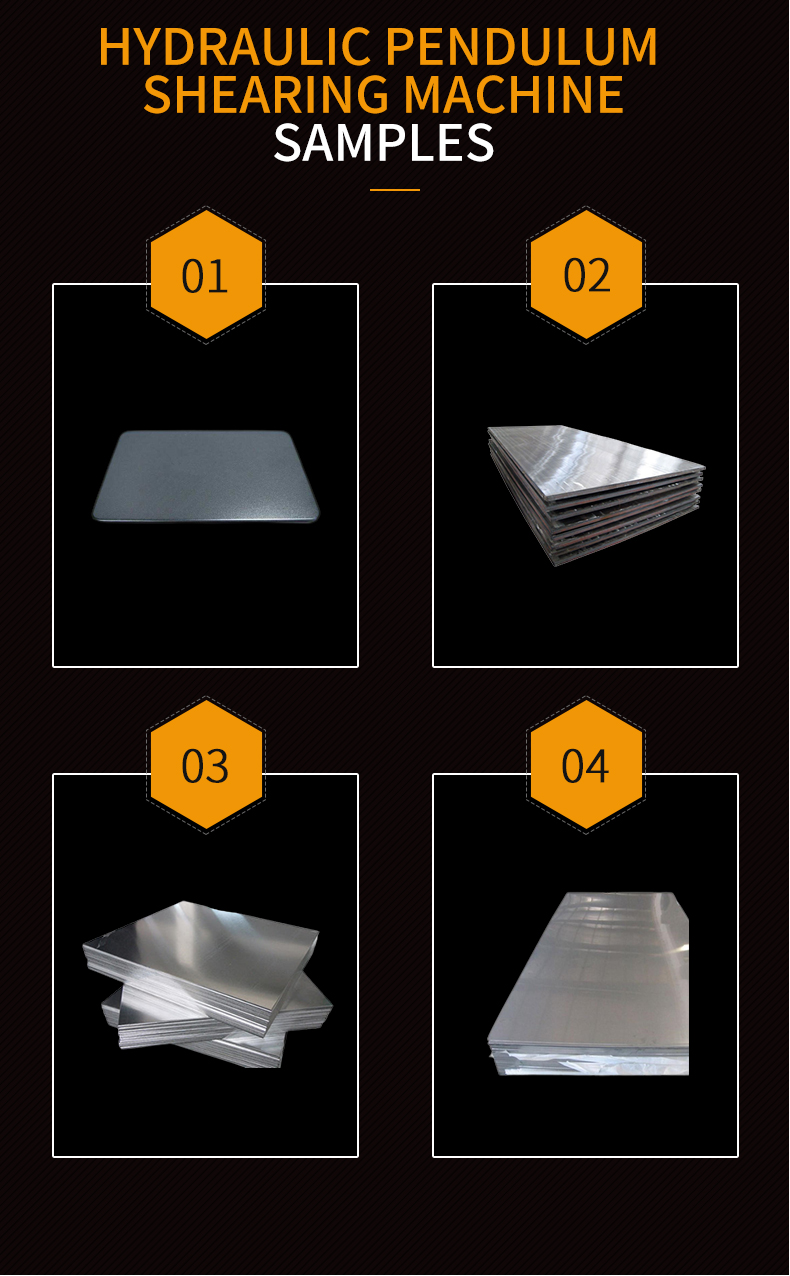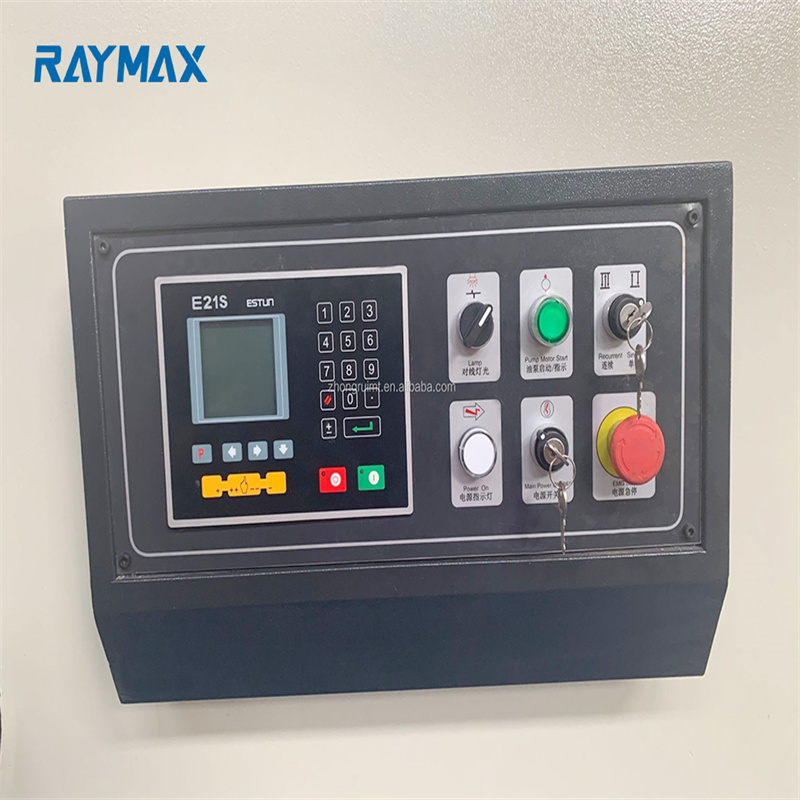 Why Choose Us?
For choosing proper/suitable Busbar Machine, we need to consider below items,
#1. Budget Affordable, Multi-Function,small workshop and medium-sized companies can afford it
#2. Capacity of machine
Based moldel of RAYMAX Busbar Machine
RAYMAX -30-3NC: 12mm x 160mm ( Thickness x Width )
RAYMAX -50-3NC: 16mm x 250mm ( Thickness x Width )
RAYMAX -80-3NC: 20mm x 300mm ( Thickness x Width )
#3. Accuracy of busbar machine
#4. Speed of production
#5. Facility of busbar machine
Bending,Punching and Cutting units in one machine ( 3 in 1 )
Three units can do work at the same time,no bother each other
SIEMENS CNC Control system,Touching operate interface,automated operation
#6. History of Busbar Machine manufacturer at service after sales
As the professor busbar machine manufacturer,we have more than ten years working experience. And,we have the complete production line,provide good service and reduce maintenance costs. Our machine always get the good response from our customers in the world market.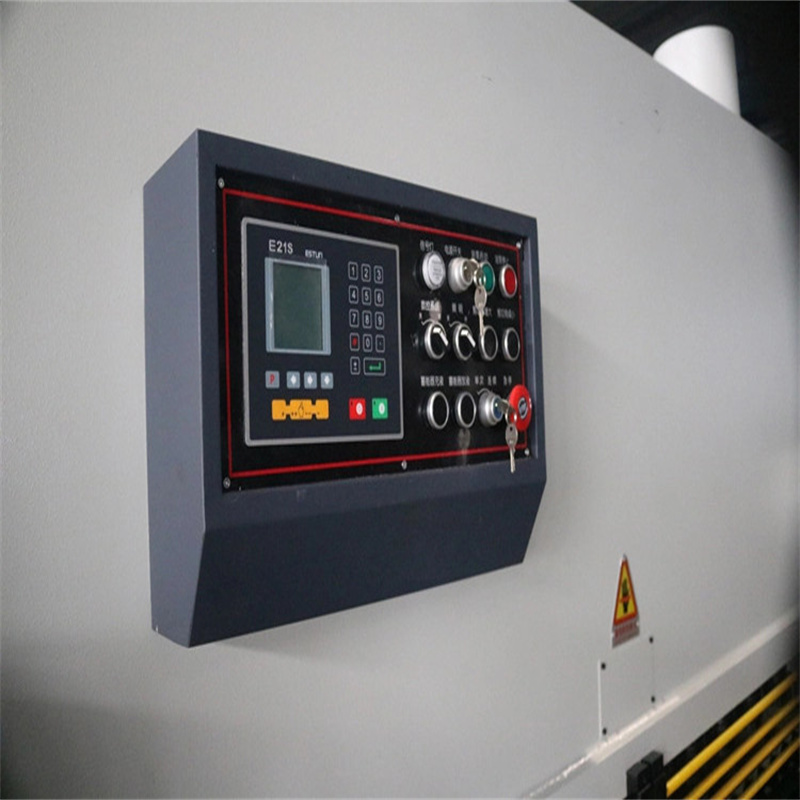 In general, Busbar Machine has 3 main functions of bending, cutting, and punching.
But as a professional Busbar machine manufacturer, RAYMAX expectation extend to several more items. At busbar bending station accuracy of final bend is too much important. regarding to the spring back principle, busbars open after Bending function according to the purity of copper, size of busbar and degree of bend so it is very important that bender has spring back compensations system and has repeatability for same degree of bends. in addition at production lines some time we need special bends which is not possible to do with normal bending head. Two closed bends, edge bend and twist bend are inquiries that possible with some special Busbar bending machines.
At punching section ability of punching for circle, Oval and rectangle holes are important.Central laser pointer and professional X & Y guides to find position of hole is critical point for save setting time. At cutter station edge of final cutting part is important for having 90 'edge without any damage scrap is necessary. If busbar cutting machine eliminate scrap it damage to edge of bus bar especially for size more than 5mm likeness and result is not acceptable. At the end layout of stations for be user friendly machine is significant. Three operator should work with professional busbar machine without disturbance to each other and have serrate space.
FAQ
Q1. What is your payment terms:
A: 30% TT as deposit, balance be paid when goods are ready for loading before shipment.
Q2. What is your power supply?
A: Our power supply is 380V,but we will adjust according to your countries power supply. No problem.
Q3. What is your Min order quantity?
A: One set. Our customers can be end-users, retailers, and wholesalers.
Q4. If I buy your CNC busbar processing machine, will you offer me PLC backup?
A:Yes, we will.Our standard configuration is Schneider's PLC.
Q5. Are all the Labels and instructions of the machine in our language ?
A: Yes, our standard configuration is English, we can customize your national language for you according to your requirements.
Details
Max. Cutting Width (mm): 3200
Max. Cutting Thickness (mm): 6 mm
Automatic Level: /
Blade Length (mm): 3200 mm
Throat Depth (mm): 150 mm
Condition: New
Brand Name: RAYMAX
Power (kW): 7.5 kW
Weight (KG): 8800 KG
Place of Origin:  China
Voltage: 380V, according to consumers' request
Year: 2021
Warranty: 2 years, 2 years
Key Selling Points: /
Applicable Industries: Other
Showroom Location: None
Marketing Type: Ordinary Product
Machinery Test Report: Provided
Video outgoing-inspection: Provided
Warranty of core components: 2 years
Key Selling Points: Multifunctional
Name: CNC Shearing Machine
CONTROLLER: CNC
Certification: CE, CE,ISO
Weight (KG): 8800 KG
Power (kW): 7.5 kW
Packing: Wooden case
After-sales Service Provided: Online support, Video technical support
After Warranty Service: Video technical support, Online support